Digital waste
Maybe these fellows should learn photography first
A recent discusson on Apple's Aperture had a couple of postings which typify our day and age. One stated that Aperture was "...useless...." as it couldn't handle 'professional shoots', neatly combining two of the worst words in the photographic language. The other? Well, he made sure the whole world knew he was a dentist, so I won't say any more, except that if you want to pick up a cheap, little used Hasselblad, this is where you should go.
Closer reading disclosed that the would-be photographer was miffed that Aperture was slow handling his 2000 picture sessions. No kidding!
Two thousand pictures
taken during a single two hour event. Let's see - that's 17 pictures a minute. A picture every 4 seconds or so. This fellow, it seems to me, has three options:
1 - Get an Uzi sub-machine gun, to increase his firing rate to 600 shots a minute. The results may even do his subjects greater justice: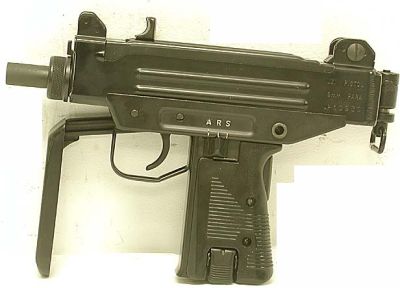 2 - Save the money on a few Uzi rounds and blow $10 on a really good book which will teach him basic composition: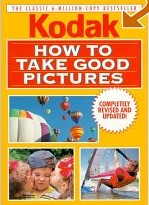 3 - Buy a film camera which will reinforce, through scarcity, the skills taught in #2, above. With 36 to a roll at most, you would think he might learn something about taking pictures:
Heck, Aperture might just work at a reasonable speed after that.
Gary Winogrand
would love these guys.